---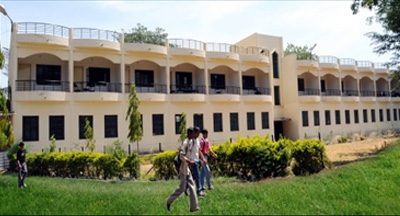 Boys Hostel
---
Intake : 250 Boys
Fees : For Hostel Rs.12000/-
For Mess : Rs.16000/-
Hostel contains all essential facilities *Above mention fees are for single student at annual basis
---
Contact
Rector : Shri.V. H. Patil
Mob : +91 9049497937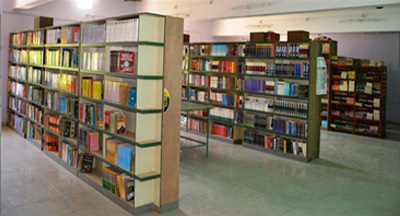 Gymnasium Hall
---
A huge indoor stadium with court of Basketball,Table tenis,Badminton ,etc anong with gym and huge outdoor stadium for playing number of games.
We partcipate in " F-Zone " games oraganised by MSBTE.
---
Contact
Phy.Director : Shri. V. H. Patil
Mob : +91 9049497937
Girl's Hostel
---
Intake : 150 Boys
Fees : For Hostel Rs.12000/-
For Mess : Rs.16000/-
Hostel contains all essential facilities
*Above mention fees are for single student at annual basis
---
Contact
Rector : Smt. S. D. Dhangar
Mob : +91 9021725244
Copyright © 2023 Smt.S S P Institute of Technology,(Polytechnic),Chopda. All Rights Reserved.